LiveChat updates
We like to stay fresh!

18 September 2017
Using both Pipedrive and LiveChat? Great news! Now you can work smarter and close even more deals while chatting with your customers. All of that without leaving your LiveChat app.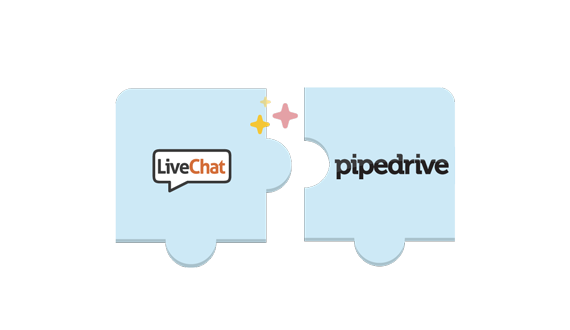 Pipedrive integration – what about those deals?
Knowledge is power, so it always better to know more about your customers when trying to close a deal.
Now, instead of leaving your LiveChat app to check your customer details yourself, we will do that for you – straight during a chat.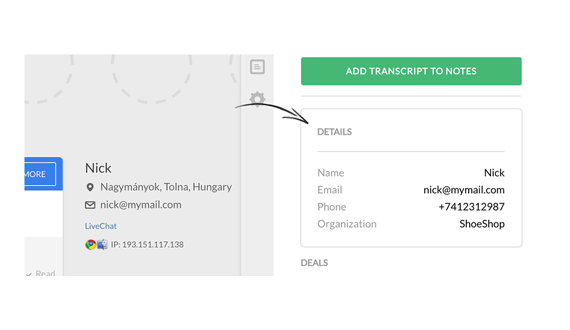 Not only that, our integration allows you to add chat transcript to your Notes. Save the vital information about your clients for later, and use them during future chat conversations!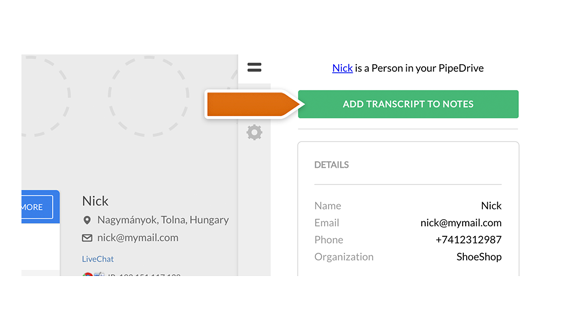 Check out our official tutorial and see how easy it is to integrate LiveChat with Pipedrive. Also, don't hesitate to leave us feedback in the comment section – we appreciate each and every note!
Tell us what you think