LiveChat updates
We like to stay fresh!

7 April 2017
Whether running an excellent Customer Support or a full-blown Sales Team, at LiveChat we know that working smart is a great way to improve your team's results. That is why we are introducing our new native integration – HubSpot!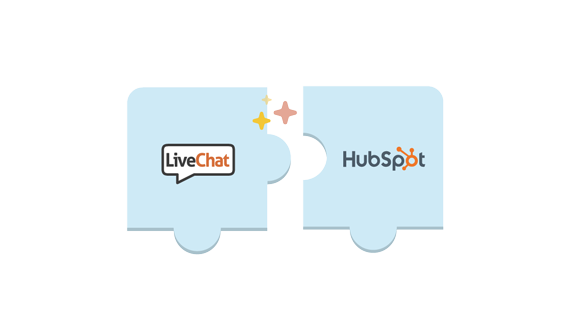 Close more deals with less work!
HubSpot is a free, #1 CRM solution that allows you to manage your connections without the busywork. With the use of our integration, you can check the information about your customers in real-time. Also, because we like to make your life easier, you can add your customers as Contacts straight from the chat – all of that without the need to leave your LiveChat application!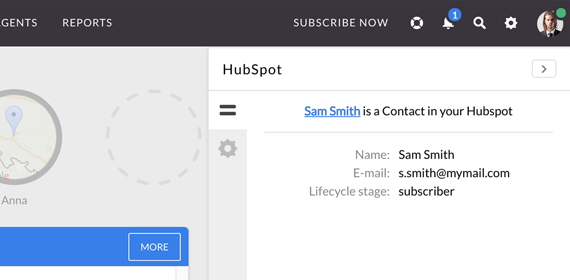 Click here to check out our official HubSpot tutorial and see how easy it is to use our integration. Also, don't forget to use the saved time to close more deals or dedicate it to your friends and family! Don't hesitate to leave us feedback at feedback@livechatinc.com – we will truly appreciate it!
Tell us what you think