Support for Ukraine
Get selected apps for free
To show our support for Ukraine, we're now offering selected apps for free. The offer is dedicated to NGOs and organizations currently supporting the Ukrainian people.
To install an app for free, you need to add a coupon code at the checkout. To get your coupon, connect with our Support Heroes.
By integrating LiveChat with apps like Messenger, Telegram, WhatsApp, Viber, Line, or Twitter, you can deliver support for Ukrainian people through channels they know and use. With Automatic Message Translator, you'll easily communicate via multiple channels, and by using Quick Notes you can save and export notes from chats your team had.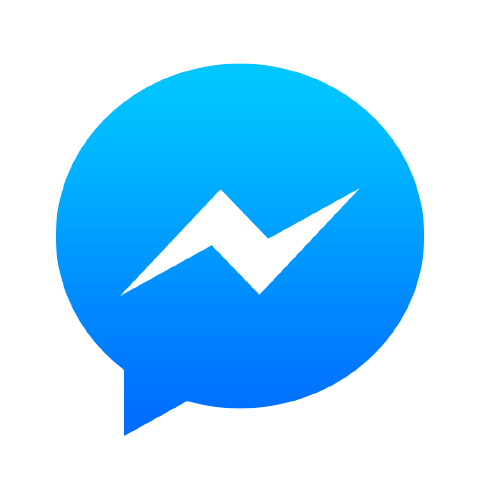 Facebook Messenger
Integrate your LiveChat with Facebook Messenger and have your Facebook and website communication in one place - for free.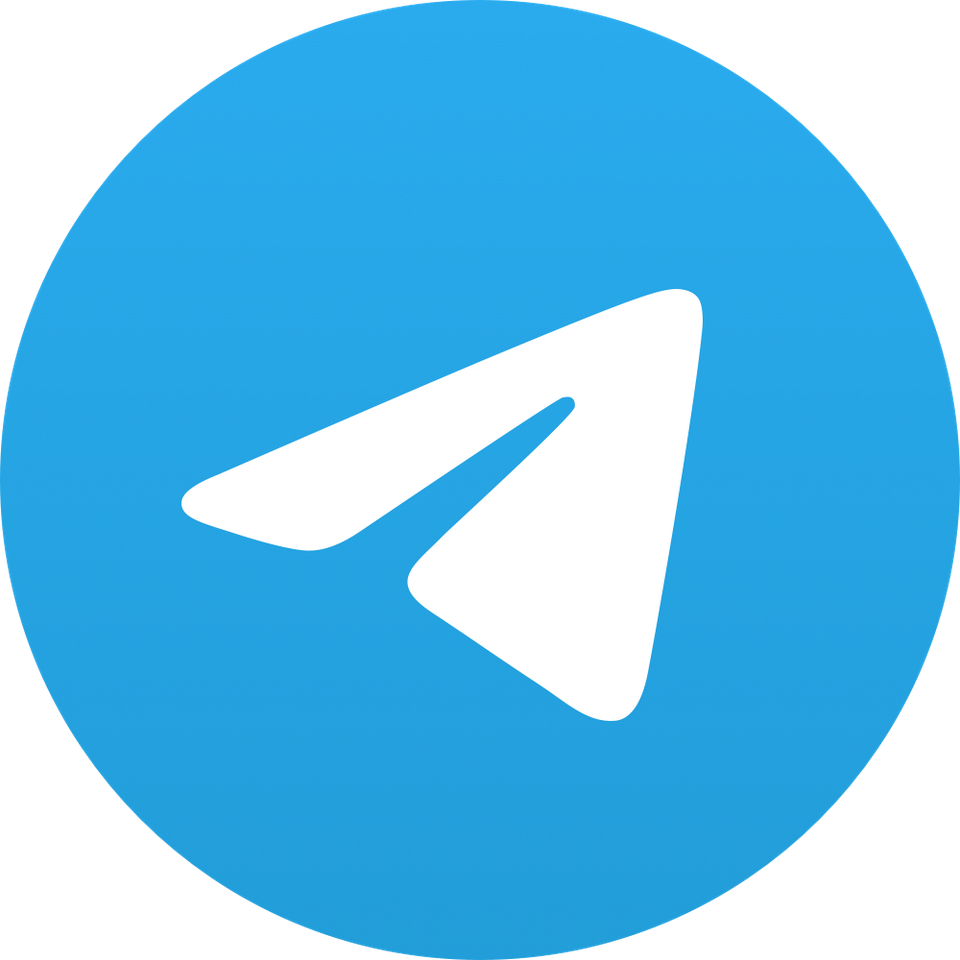 Telegram
Reply to your Telegram chats in LiveChat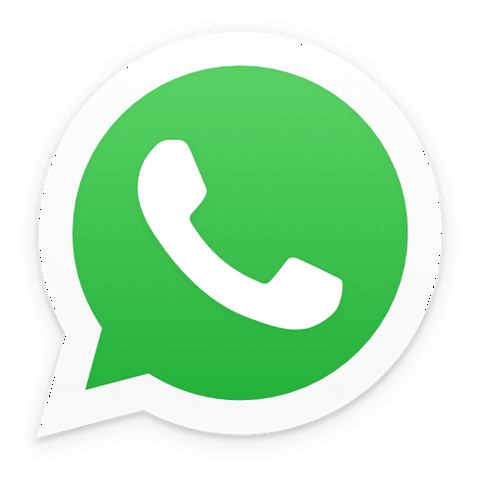 WhatsApp Business
A robust communication channel to power up your business.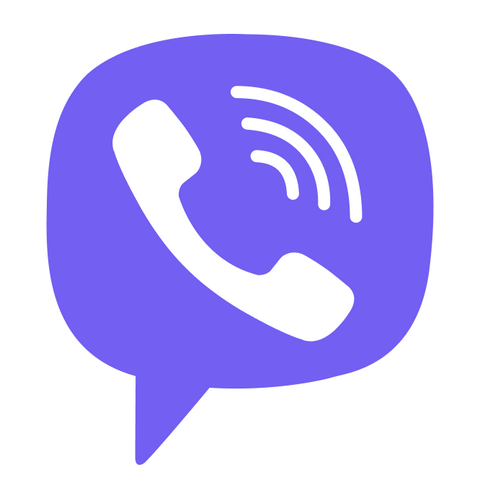 Viber
Plug Viber straight into your business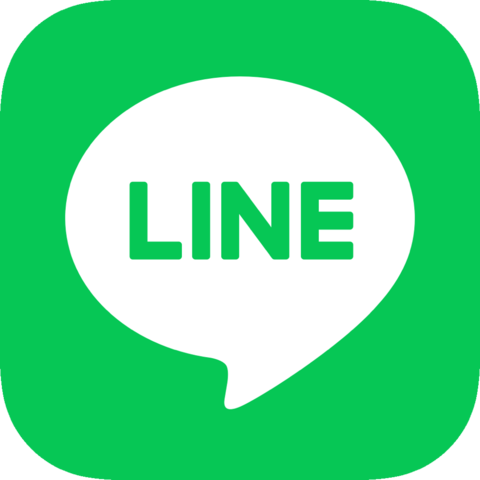 LINE
Let your business shine on LINE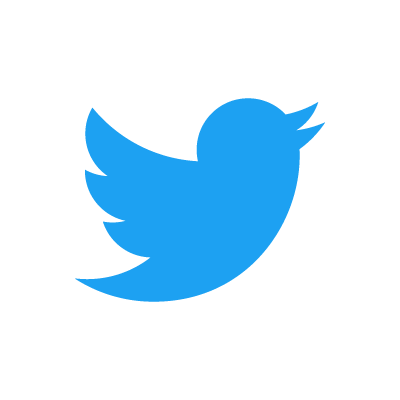 Twitter for LiveChat
Reach your customers via Twitter Direct Messages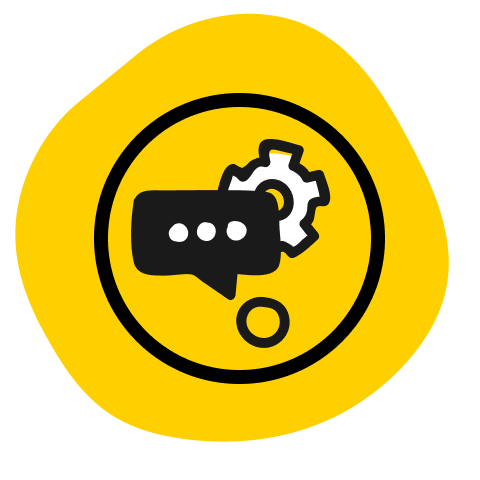 +50 Queue Limit Extension
Increase your standard queue limit by 50 chats.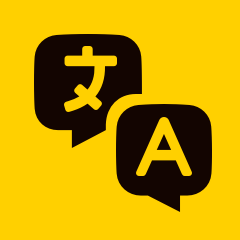 Message Translator
Translate chat messages in real time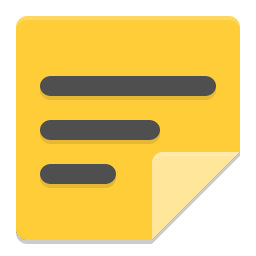 Quick Notes
Take notes about returning customers or possible leads. Collaborate with other agents.