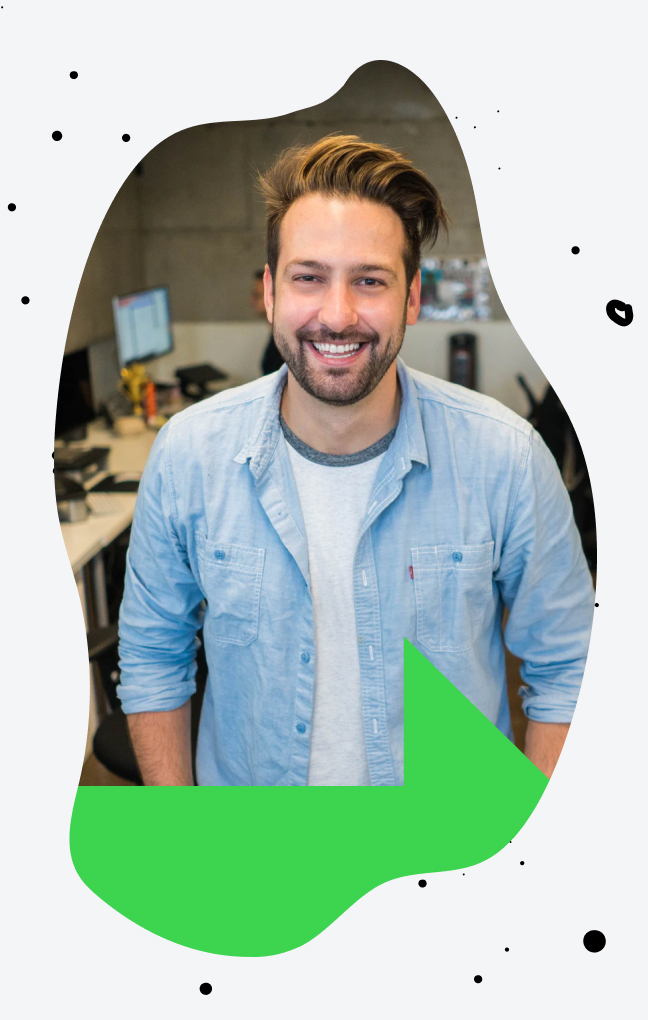 We'll audit each and every aspect of your website's SEO.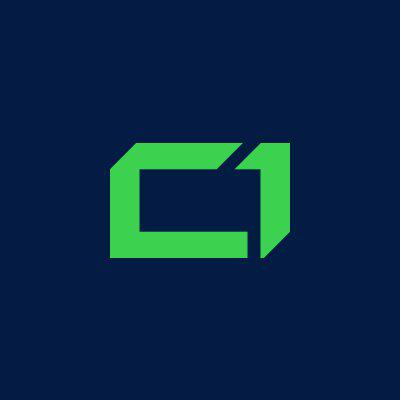 SEO Starter Pack
We'll audit each and every aspect of your website's SEO.
The integration is free to use
< 50 teams are using it
All
Looking for SEO services but you aren't exactly sure of what you need? Then this is a great place to start. The Starter Pack is where we discover and assess the current risks and opportunities pertaining to the growth of your domain.
We will provide you with a personalized report outlining and prioritizing strategic steps that you need to take to improve your online visibility. Our reports highlight the issues that hold you back and show you how to overcome them. We audit each and every aspect of SEO, ranging from keyword research and link auditing to analyzing server logs and improving your page speed.
If you are happy with our approach and you decide to prolong the cooperation, we will deduct the cost of the Starter Pack from the first invoice.
Support
Contact vendor to get help and support. You can also suggest improvements or request new features in the upcoming versions of SEO Starter Pack.
Benefits
Full technical advisory

We do the research and run the tests to provide you with the best recommendations your developers will need to turn your website up to eleven.

Data-driven strategy

Fortune 50/100 companies trust us with their websites and sensitive data because we know what we're doing and we have years of data-driven experience to back this up.

Individual approach

We'll create the optimal SEO strategy specifically for your business. We'll precisely analyze your current website to make sure that the strategy matches your business requirements.
Integration with SEO Starter Pack is free to use
< 50 teams are using it
All