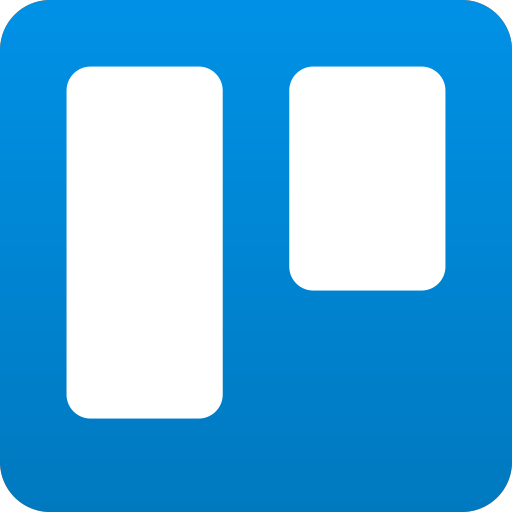 Trello for LiveChat
Manage your Trello cards without leaving the chat.
Trello for LiveChat was designed to help teams make the best of their daily work. It integrates your Trello board with LiveChat allowing you to do the most common Trello card operations. Everything happens right in the LiveChat Agent Application, so your team doesn't lose time and focus on unnecessary tab switching.
The application supports the most useful Trello functionalities: searching for cards, creating new cards, and viewing the ones attached to an agent. With the possibility to attach chat transcripts to cards, you can provide your colleagues with contextual info and improve the collaboration between different teams and departments.
Key Features
Search for cards
Search for cards existing on your Trello board.
Create new cards
Create new cards without leaving the chat.
View attached cards
View the cards attached to a LiveChat agent. Use the info to provide better customer support and solve problems more efficiently.
Attach chat transcript
Attach the chat transcript to Trello cards with just a click.
Benefits
Trello cards at hand
Provide better customer support with the contextual info you always have at hand.
Keep work organized
Report bugs, log feature requests, and save valuable info whenever you need to.
Forget about context switching
The integration lets you minimize distracting context switching. You can manage cards and chats in the exact same tab.
Easy setup
No coding, no advanced configuration. Connect Trello with LiveChat in just a few clicks and start using the app.
Create cards quickly
Nobody likes filling out long forms. The integration comes with a short and intuitive form that lets you create a new card in no time.
Ratings & Reviews
How would you rate this app?
Tutorial & Support
To get help and support
contact SKlabs
. You can also suggest improvements or request new features in the upcoming versions of Trello for LiveChat.