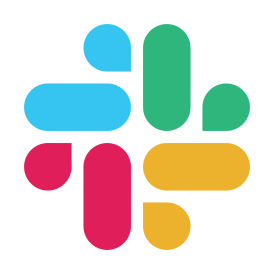 Slack Connector
Connect Slack with LiveChat
Slack Connector provides two-way integration between the Slack messaging system and your LiveChat platform, giving you more flexibility and responsiveness during your work.
Using our Slack integration you can:
• get notified about all important events on LiveChat immediately on your Slack
• ask for help your teammates on Slack directly from ongoing LiveChat conversation, without leaving it
• receive your teammates responses from Slack inside LiveChat conversation
• answer and carry on entire LiveChat conversation without leaving your Slack workspace
• connect multiple Slack workspaces and customize notifications to fit your workflow.
Key Features
Stay updated without leaving Slack
All important events with LiveChat chats can be reported to you on Slack in a very elegant and efficient manner.
Ask anyone on Slack for help
Send questions to anyone on Slack without leaving your conversation on LiveChat and get a response delivered back to you on the current thread.
Handle incoming LiveChat chats from Slack
You may answer chat from LiveChat and talk with the customer without leaving Slack. It also works when you are using a Slack mobile client.
Benefits
Slack and LiveChat integration
The most common workflows can be achieved without switching to another app which improves your productivity!
Ratings & Reviews
How would you rate this app?
Tutorial & Support
To get help and support
contact
. You can also suggest improvements or request new features in the upcoming versions of Slack Connector.