Connect Slack with LiveChat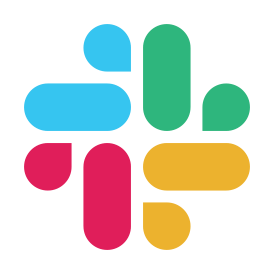 Slack Connector
Connect Slack with LiveChat
The integration is free to use
< 50 teams are using it
All
Slack Connector provides 2-way integration between Slack messaging system and your LiveChat platform.
Support
See the setup instructions on how to properly configure this app with your LiveChat account.
Key Features
Stay updated without leaving Slack

All important events with LiveChat chats can be reported to you

Ask anyone on Slack for help

Send question on Slack to anyone without leaving your conversation on LiveChat

Serve incoming LiveChat chats from Slack

You may pick up a LiveChat chat and talk with the customer without leaving Slack
Benefits
Slack and LiveChat integration

The most common workflows can be achieved without switching to another app which improves your productivity!
Integration with Slack Connector is free to use
< 50 teams are using it
All