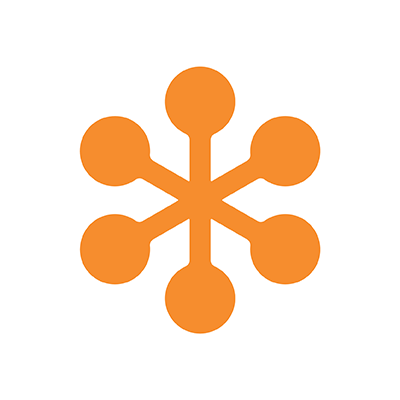 GoToMeeting for LiveChat
Create an online meeting directly from the chat and support your customers.
Create online meeting with the GoToMeeting LiveChat integration to solve your customers' issues.
In some cases your customers prefer to discuss their problems over an online meeting. They can share the screen and show to your agent the issue quicker than describing it over chat.
This integration lets you create an online GoToMeeting and send the invitation to your customer with just one click.
Key Features
Easy Installation
Simple installation in just few steps.
Screen Sharing
Use GoToMeeting to share your desktop screen quickly and securely.
Solve Problems Faster
By using an online meeting, you can solve customers' problems faster.
Benefits
Free Trial
Check out the integration for free during the 3-day trial.
Face-To-Face Experience
Meeting your customers face-to-face improves their satisfaction and experience.
Ratings & Reviews
How would you rate this app?
Tutorial & Support
To get help and support
contact SKlabs
. You can also suggest improvements or request new features in the upcoming versions of GoToMeeting for LiveChat.