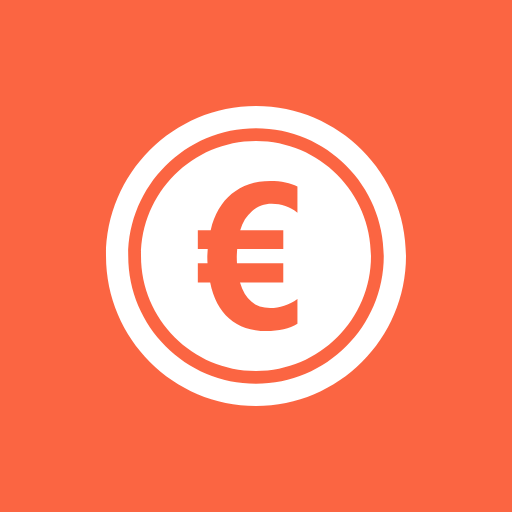 Currency Conversion
Carry out currency conversions right in the chat agent app.
The application lets you handle currency conversions without mishap. The whole process happens right in the agent view, with no distractions or complex operations. What's more, the tool offers multiple currencies and lets you carry out conversions with a few keystrokes. No need for switching different apps.
Tutorial & Support
Contact
to get help and support. You can also suggest improvements or request new features in the upcoming versions of Currency Conversion.