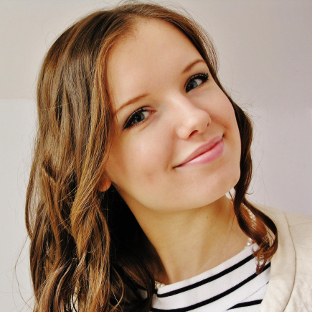 Unforgettable, that's what you are
Unforgettable
In every way,
And forever more
That's how you'll stay.
These are lyrics to one of Nat King Cole's song about… Customer service! Well, maybe not really, but it fits well. You know about developing a bond with your customers, but do you know what it takes to upkeep it? Join Olga in this journey to learn how to provide an unforgettable experience for your customers!
– Olga, Content Specialist