If you're looking for a way to increase your conversion rates, consider implementing live chat into your e-commerce store. The LiveChat integration for Shoplo gives you the opportunity to connect with customers while they are browsing, make special offers or guide them to areas of interest.
Installation
First, navigate to the Shoplo apps directory and click on the INSTALL ADD-ON button.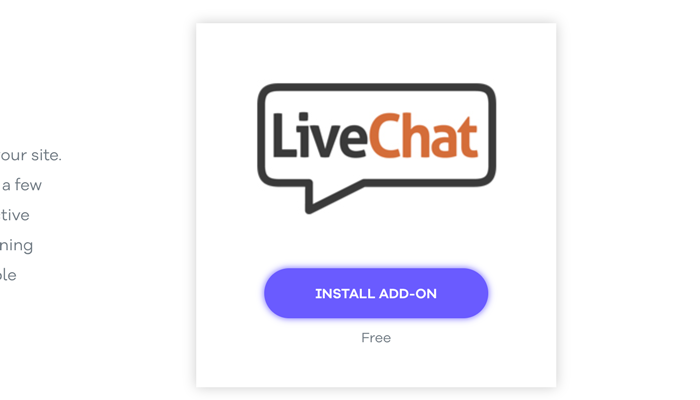 Click Install to proceed with the installation.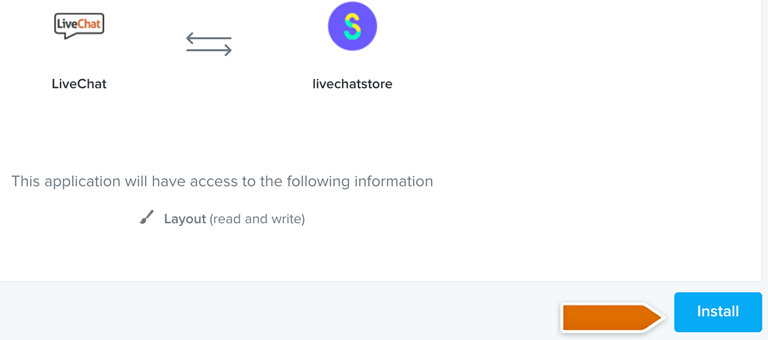 From the next screen, you will be able to sign up for LiveChat or log into your exisitng account.
And that's it. You can now connect with your customers in real time and help with their purchasing decisions.
Hopefully, you have found this article helpful but if you have any additional questions, feel free to start a chat with us – we are available 24/7/365!